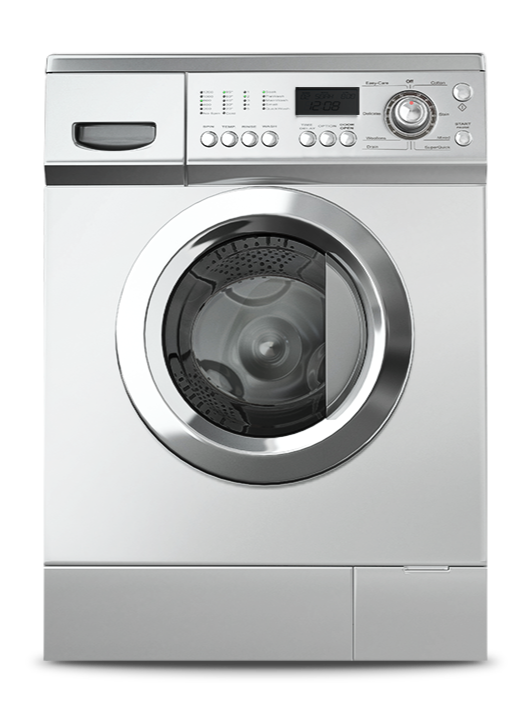 We can repair almost all tumble dryer faults the same day
Dr. Whitegoods was founded with one aim; to offer our customers honest and value-for-money service.
Call us on 07761 004575 to book your tumble dryer repair throughout Canterbury & surrounding areas
Tumble Dryer Repair Canterbury
We are tumble dryer repair experts and have been carrying out tumble dryer repairs in Canterbury and surrounding areas for many years!
We can repair your machine and have it back up and running quickly- with same day and next day appointments available.
Your machine can be repaired for a small one-off labour charge. This will cover you for the entire repair. 
Book an engineer's visit online, or call us today on 07761 004575 for more information about our tumble dryer repairs.
Common Tumble Dryer Faults
Won't dry the clothes properly or at all
The heating element could be faulty and need replacing.
Won't spin properly or at all
Check to see if you can turn the drum by hand. If so, there could be several reasons including a worn belt, motor, or mis-aligned drum. This will require the attention of an engineer.
Loud and noisy when it gets to the spin cycle
Again, this could be a mis-aligned drum, faulty door seal, or worn bearings. You would need an engineer to diagnose the appliance.
Trips the electrics
This is something which will require the attention of a service engineer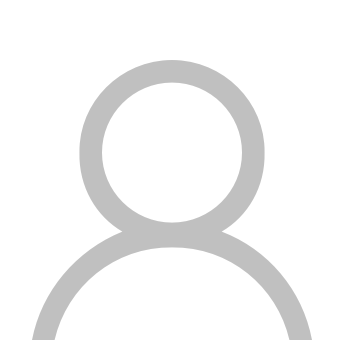 Cooker element replaced and lights on cooker hood repaired
Canterbury, November 2020
Punctual, friendly, polite, covid secure, contactless payment, efficient, nice guy and would definitely use again.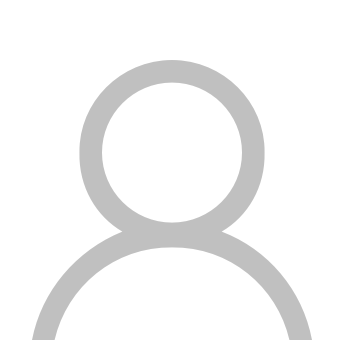 Repaired my fridge as temperature wasn't correct
Folkestone, November 2020
Easy to contact and quick to do the work, he carried out the work the next day for me and did a great job, very reliable and professional.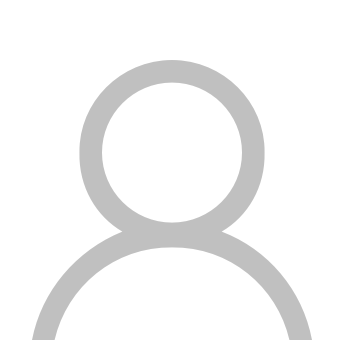 Washing machine
Canterbury, November 2020
Had to wait for part to be ordered, which was not a problem Gary done a great job would recommend and use again.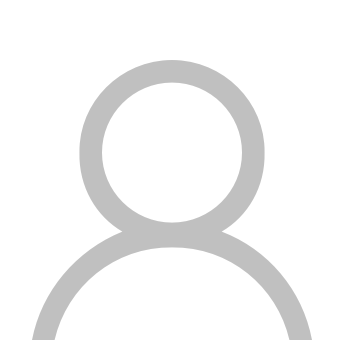 Assessing broken oven
Whitstable, November 2020
Gary checked out the oven and identified the fault. He also very sweetly hoovered up behind the oven for me as it hadn't been moved for years! Unfortunately the part is no longer available but he made the cooker safe enough to use the hob. Very polite and helpful and I would recommend. His communication was very quick after I made the enquiry and he kept me well informed about when he would come.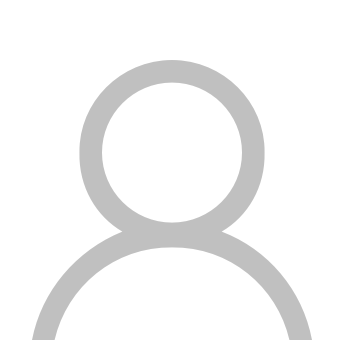 Oven repair
Dover, November 2020
Second time in a month. 1st time repaired fridge. Both jobs completed fantastic service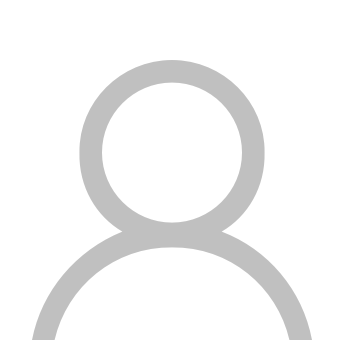 Repaired fan cooker. Element replaced and new bulb provided
Dover, November 2020
I was very impressed with the service. Prompt and competent and in a very good time scale.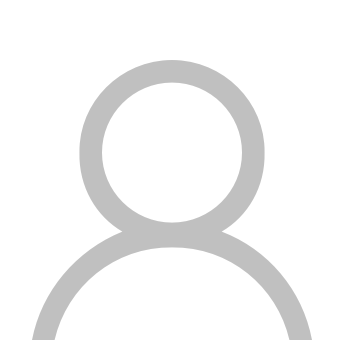 Fridge repair
Folkestone, November 2020
Fast, efficient, kind courteous, very clean and tidy. And very prompt - I expected to have to wait some days for an appointment but the gentleman was here within the hour. Excellent Service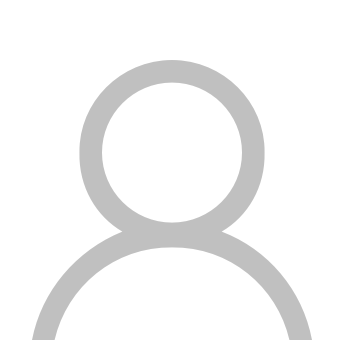 Fixed dishwasher. Broken element was replaced.
Deal, November 2020
Friendly, courteous and professional. We'd discussed the fact that the water wasn't heating so he had the relevant part with him so was able to fix it in the one visit. Advised on how to prevent this issue again (was a limescale build up). Would definitely use him again. And cheaper than if I'd gone via the maker, Hotpoint.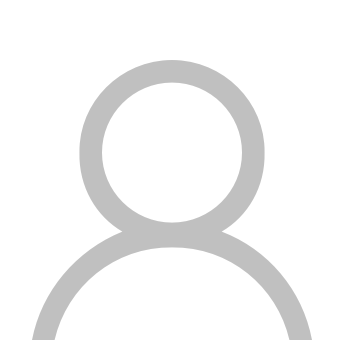 Repaired my electric Rangemaster
Margate, November 2020
He was absolutely amazing, very efficient and had all the part on the van very helpful and polite.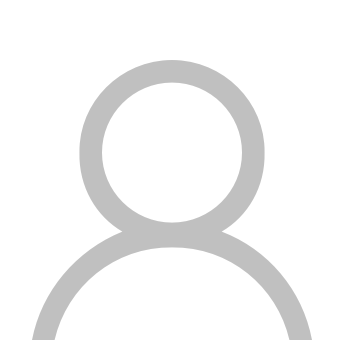 Repair of dishwasher
Dover, October 2020
Excellent service and quick to reply and come round. Had to come over again as dishwasher needed parts but arrived in the morning and quicky completed the job. He even cleaned my floor!
Same/Next day Appointments
We strive to give you a fast and reliable service, providing same or next day repairs.
All repairs are fully guaranteed to give you peace of mind.
Our costs are up-front and fully explained before the repair.
To offer a fast and reliable service, our specialist takes bookings and answers questions 24 hours a day, ensuring customer satisfaction.
Dr. Whitegoods is here to offer a quality, reliable, value-for-money service.